© All rights reserved.

Top 3 Smartphone Cameras

Frankly, I wanted to review more smartphone cameras before starting to write this article. But as I was doing my research, the conclusion has become more and more evident: only tree phones have the right to claim the "best camera" (as well as the "best phone") title: Samsung Galaxy Note 8, iPhone X and Google Pixel 2. Fortunately, all of them include GPS chips and have integrated geotagging abilities. Let's review these phones' cameras, one at a time.

The new Galaxy Note 8 has managed to restore Samsung's reputation, which was severely affected by the huge Note 7 battery failure. And most reviewers agree that Note 8 is a great phone, which has not one, but two 12-megapixel cameras.

As you can imagine, the images captured in dual mode, when both cameras are working, have a higher resolution, and thus need a bigger storage space. Fortunately, Note 8 supports microSD cards with capacities that can reach 256 MB - that's plenty of space in my book. There is a small lag when you are snapping images using the dual mode, but you get used to it.

Most pictures look really good out of the box, but if you'd like to tweak the manual controls, you can do that by accessing the pro camera mode. Once you've done that, you will be able to set the desired shutter speed, the level of white, etc.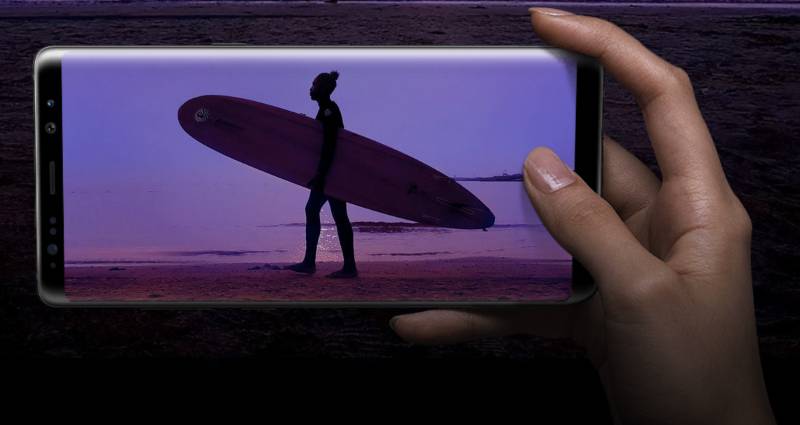 And the good news doesn't end here! This camera also packs an impressive number of special effects (hyperlapse, for example) and lots of unique, creative filters. It's good to know that this Note version allows you to snap HDR photos natively, without having to install a third-party app on your phone. I had to do that for my old Note 4 phone.

Overall, if you want a camera with lots of features that doesn't need any tweaks to produce great results, Galaxy Note 8 is the phone that you've been searching for.

Apple's iPhone X has been recently released, and most people simply love its camera. I've even met a few guys who want to switch back to iOS because of this phone!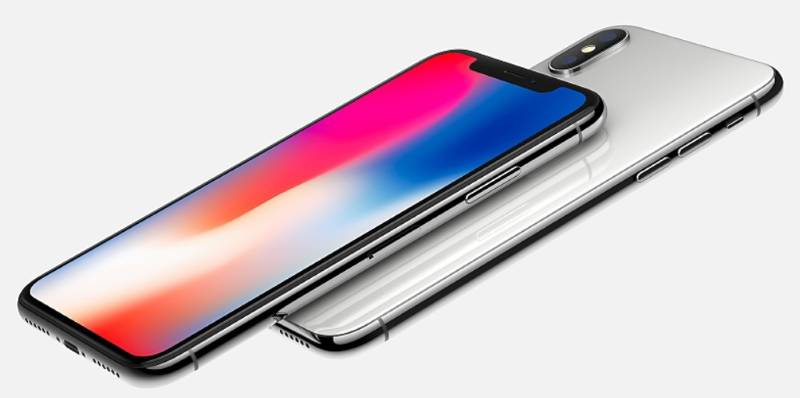 As good as it may work, the camera seems to be an upgrade, rather than a full redesign. But why would Apple break something that works really well? The company has kept the same 12 MB CMOS sensors that were used for iPhone 8. The front-facing camera is fantastic; it was optimized for selfies. It's only gotten a 7 MB sensor, but I've got to admit that it does a great job.

Apple has finally moved to OLED displays, so the pictures that are viewed on the phone benefit from an improved contrast ratio - blacks are always darker on OLED screens. Sadly, low light pictures continue to be a little bit grainy. It's not something specific to Apple, though; all smartphones have the same problem with their cameras.

iPhone X is one of the very few phones on the market which is able to record 4K video at 60 frames per second. The only drawback I can think of is the needed storage space. If you plan to shoot many 4K videos using your phone, you'd better splash out for the version that's got 256 GB of storage space.

Let's move on to the third phone. Frankly, I don't know how they did it, but the Pixel 2 has managed to capture pictures of the highest quality, even in low light, using a single 12MP front camera.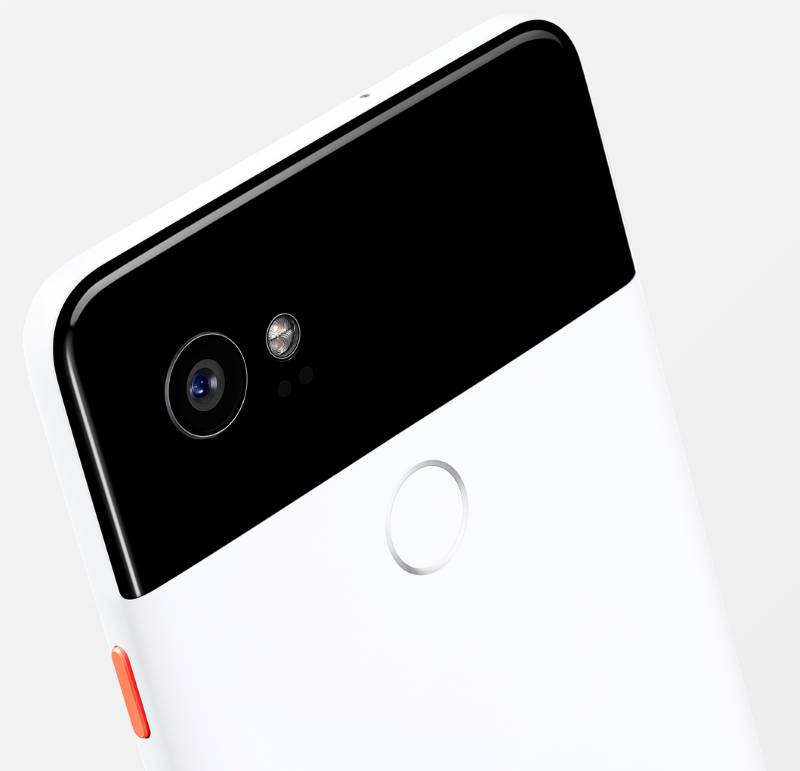 It is known that Samsung's cameras produce images that have slightly exaggerated colors. Pixel 2 captures pictures that look just like the real thing, though.

And this happens despite the fact that Google hasn't made too many changes to the cameras. From what I know, there are two key upgrades for this model, in comparison with Pixel 1: improved camera code and better optical image stabilization.

Pictures look great even when you are taking them in auto mode. To me, this is by far the best camera amongst the three, especially if you don't like to tweak complex settings. However, if you are that kind of guy, Samsung will be a better choice for you.

On the other hand, if you love to shoot high quality videos using your phone, iPhone X is the best choice. Pixel 2 can only record 4K video at 30 fps, and it shows.

As a conclusion, I'd say that none of these phones can take the "best camera" crown for itself. You can safely pick any of them and I promise that you'll be fine.